Our Team
Meet the leaders who have helped to build HISL into the fastest growing consumer health care site.
About Management Team
We want to be your most trusted company in your interest of healthy-living and well-being. Health is a right, not a privilege. It needs to be enjoyed with equity.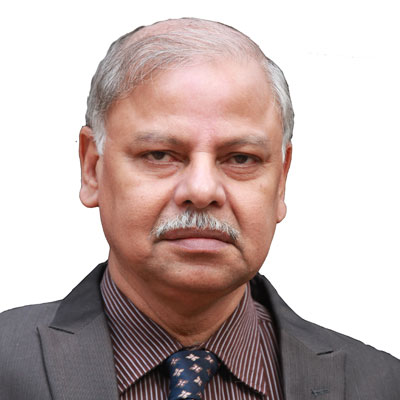 Professor M Harunur Rashid
Chariman & founder
PhD
Former Chairman , Department of accounting and Information Systems, University of Dhaka,
Former Vice Chancellor Presidency University
Founder President, ISACA, Bangladesh Chapter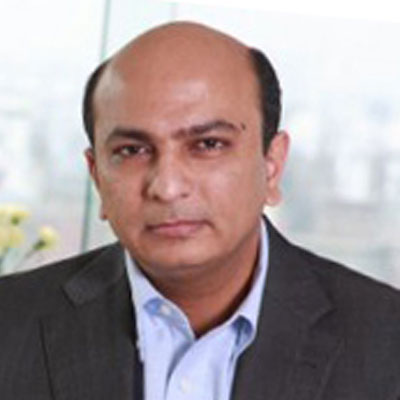 Raihan Shamsi
Co- Founder
Former CEO, Accenture, Bangladesh
Former Managing Director, Accenture ASEAN
Deputy CEO and CFO, GrameenPhone Limited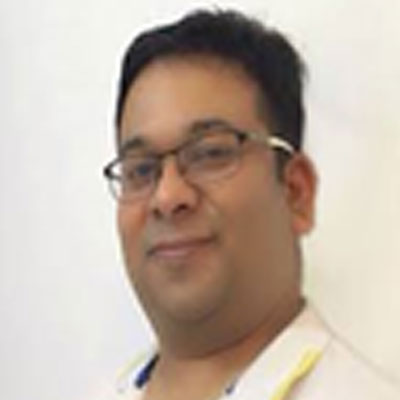 Amal Chawathe
Chief Consultant for IT
BSc, University of Pune, India
CEO of 80s statrup and former Fountain Technolgies from Singapore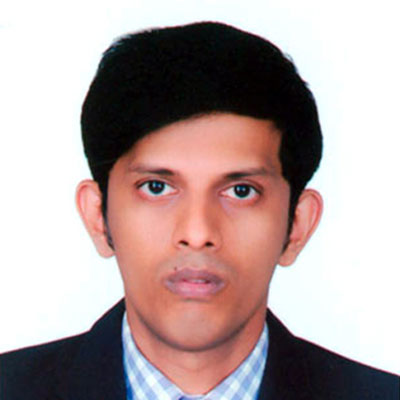 Tanvir Ferdous
Head of Operation
BSc in ICT, EWU, Dhaka
Former Head of Product, Edision Healthcare Ltd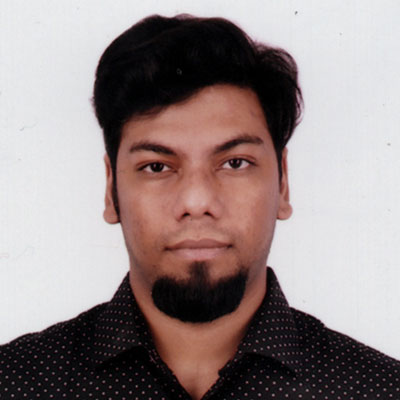 Rubab Rashid
Head,Business Development
BSc, UCLA, School of Anderson, USA
Former Manager , BAC International Study center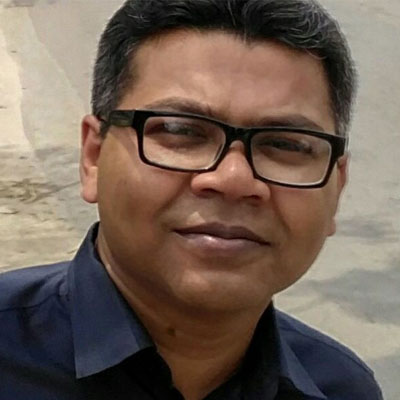 S M Monzurul Alam
Head of Corporate Sales and
Partner Mgt
Hon's & Masters In Economics
MBA in Marketing
Worked for Europack Bangladesh, Kapita Auro Bricks ltd & HAAIR Bricks ltd.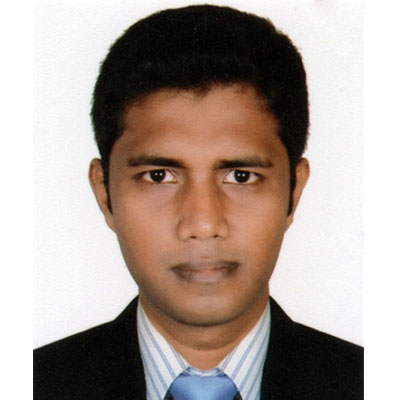 Tahsin-Ul-Abrar
Manager, IT
M.Sc. in Information Technology, IIT, Dhaka University
B.Sc. (Engg.) in CSTE, Noakhali Science & Technology University
Co-founder, Bigganbangla.com & former developer at Upwork core team